Transforming data to revolutionize driving and transportation
Otonomo, Leading Platform and Marketplace for Vehicle Data, to List on Nasdaq Through a Business Combination with Software Acquisition Group Inc. II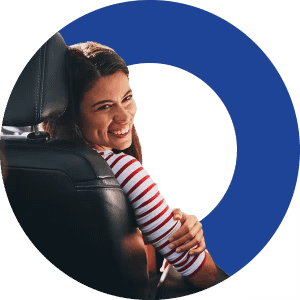 We make car data as valuable as possible to drivers, passengers, and the transportation ecosystem. Our commitment is to deliver solutions that adhere to the strictest privacy and security standards.
We aspire to create a mobility ecosystem that uses data to make every driving experience truly rewarding. Our vision is to enable a world of environmentally-friendly cities that run more efficiently.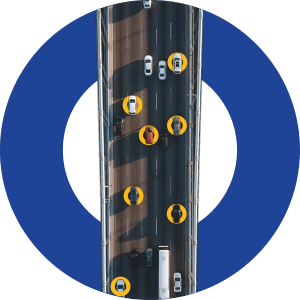 We are pioneers. Our data services platform reshapes, harmonizes, enriches and secures connected car data so that our growing network of app and service companies can deliver advanced driver solutions.
Recognized by more than 25 industry
experts and news organizations
"Otonomo and Waycare share a vision that in the future, most mobility data will come from vehicles rather than infrastructure. Together, we are educating the market about the value of connected car data while sharing the results we have achieved so far."
Funded by venture and strategic investors
Let's Talk About Connected
Car Data Opportunities