40M Vehicles
.


330B Miles Tracked

.


4.1B Data Points/Day
Get Automotive Data For Your Project
The Otonomo Automotive Data Services Platform offers data from more than 18 million passenger and commercial vehicles located in the United States, Canada, Europe, and Asia. Connected vehicles generate data streams from infotainment units, fuel systems, advanced driver assistance systems (ADAS) and other systems that monitor vehicle operations. The data ranges from status attributes, such as doors state, battery voltage, or remaining fuel to driving data such as distance traveled and fuel consumption to environmental data such road signs or conditions.
Ready to see a data sample suited to your project?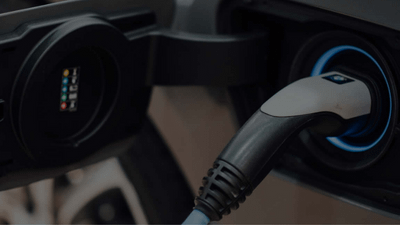 Capitalize on Otonomo's aggregate EV data to boost EV drivers' charging experience, reduce EV range anxiety and increase EV adoption.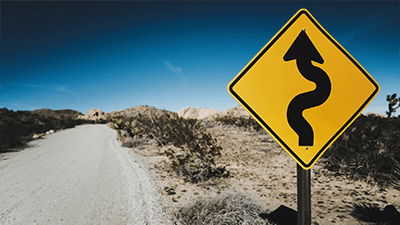 Gain deeper insights into the features of the road system with road sign data from the ADAS systems of more than 500,000 vehicles.
Understand movements across urban areas with trip data from select cities. See times spent in particular urban locations.
Gain instant access to dozens of valuable embedded vehicle attributes, including vehicle performance, usage, and safety to improve fleet productivity.
Gain access to quality data from millions of BMW and MINI vehicles. Leverage dozens of attributes types to deliver innovative personalized driver services.
Build new products for Mercedes-Benz customers. With drivers' consent, you can utilize pay-as-you-drive (PAYD) data, electric vehicle (EV) charging data, fueling data, vehicle security data, and more.
Unlock new value from data generated by a connected fleet covering an estimated 4 million road miles this year and grew to 7 billion road miles in 2020.
Reduce road accidents and increase driver safety with real-time road hazard data from connected vehicles across Europe and North America. 
Take advantage of historical vehicle data from commercial fleets worldwide to identify trends over time and gain valuable insights.
Help drivers find parking spots faster with access to real-time parking information.
Take advantage of near real-time and historical data that is regularly sent by connected construction equipment. The data is cleansed, normalized, and aggregated.
Get detailed documentation, tutorials, and more information about building applications with car data.